Biography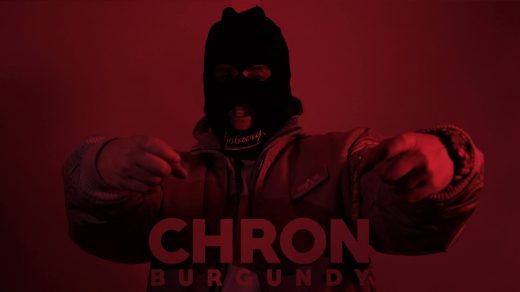 Born & raised in the City of Gold (Joburg), Chron Burgundy is a writer/emcee, producer and studio producer/engineer.
As a student of all the aforementioned disciplines, Chron Burgundy has transformed into both a mentor and a master of authentic artistry.
Chron Burgundy has released a number of solo mixtapes which have earned him massive respect on a street level, as both artist and emcee. Links to all of Chron Burgundy's projects can be found on his website: www.chronburgundy.com
Apart from performing at numerous gigs in & around Joburg, Chron Burgundy is also an avid writer and Hip-Hop activist/promoter. This is where the name Chron Burgundy derived from (Ron Burgundy, news anchor man). Chron Burgundy is also noted as a previous writer for Hype Magazine, under the alias Foul-Play. During this period Chron was also the host of the first South African online battle league known as Art of War.
Chron Burgundy has seen a fair amount of commercial success with having numerous singles reach National radio status. One of those singles was a collaboration song with International heavy weights OnlyOne (of Sandpeople) and Ea$y Money (of ST da Squad). Chron has also graced many blog pages/websites locally and abroad. Apart from International features, Chron has worked with numerous local emcee's and continues to do so.
Chron Burgundy continues to give high quality audio to his fans alike, and also releases high quality visuals to accompany the sound. All visual experiences with Chron Burgundy can be found on: www.youtube.com/chronburgundy
Chron Burgundy will continue to release high quality music, so keep an eye close to your screen and an ear close to the ground.
Stay up to date with Hip-Hop's Anchor Man, by following Chron Burgundy on Twitter: @chronburgundy and on IG: @chronburgundy